Thanks for your enquiry!
Our team will be in touch asap to get you started
​
We receive a large number of enquiries each day.

👇In the mean time, here are your options for getting started! 👇
Contact us on 👉FB messenger 👈if you want to chat outside of regular business hours (this is where we are most available)



Do nothing, and one of our team will give you a call asap within reasonable business hours. If we don't have any luck, we will send you a text so you can get back to us when you get a chance.



Skip the conversation all together, and book a
👉 free trial directly here 👈
(You will receive confirmation and next steps via SMS once booked.)

If you want to check out some of our classes in action - make sure you visit our YouTube channel

Look forward to chatting with you soon!
xo Team DDMT

[RETURN TO SITE HERE]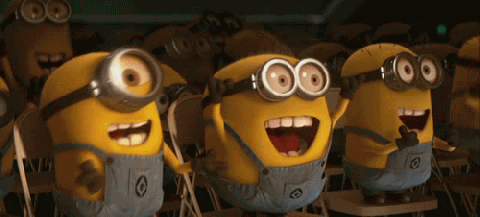 WHAT OTHERS ARE SAYING...